Oakleaf Industries (HO/O)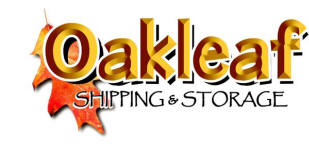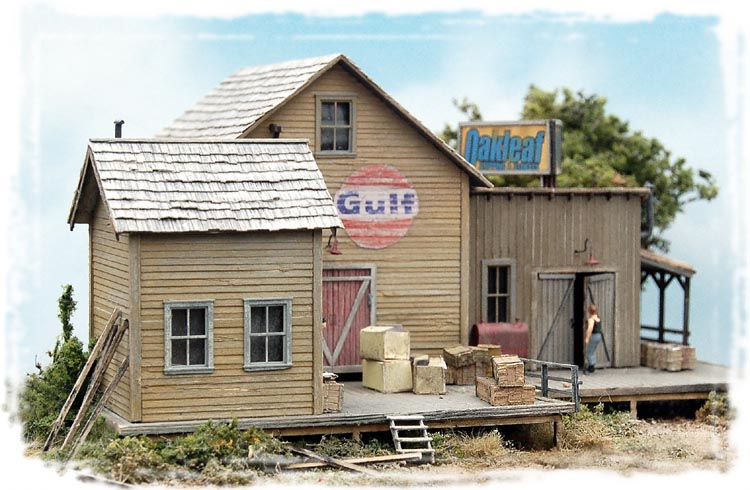 This kit was inspired by Bar Mills customer Jim Oakleaf…. so we named it after him !  Here again it's important that our kits tell a story.  We have this one set up on a loading dock, but it could as easily be converted for use as a pier on a waterfront scene.  This kit features our new "Weathered Gray" cedar shake shingles !  Figure you'll need an area of about 6″x9″ for this one in HO scale… if you do "O" scale figure on an 11×13 footprint.
The kit somes complete with some pretty cool looking signs & details.